Hello,
I'd like to make a TH3 using the option BOX but with the box size fixed. To do this I tried to boost each bin "heigth" to a value from where the box seemed to have its volume fixed, like shown in the first picture. But I only achieved this by editing the macros after compiling my code.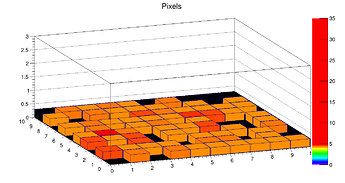 When I try to do it directly from my code (using this ZOffset3D.cc (422 Bytes) ), it returns the next graphic, "resetting" the scale. I also tried adding one extra bin, un-boosted, so that the scale changed to what it looked like in the first graph, but that didn't work.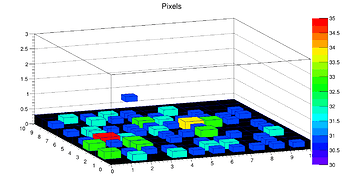 I'd appreciate your help with this problem.
If by the other hand there's a way to fix the TH3 using the box function, that would also be really helpful.
Thanks in advance to you all.
ROOT Version: 6.14/04
Platform: Ubuntu