Hi,
I'm currently working on reproducing a graph (using TProfile) that displays the x-axis logarithmically as shown in the first attachment.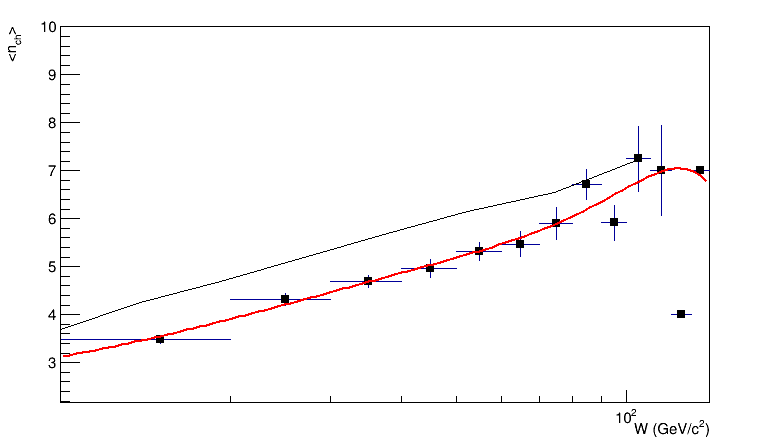 which is labelled 'correct'. However, when I use "canvas->SetLogx()", the X-axis becomes logged but not in the way I would like.
I've been recommend to try to bin my data logarithmically but I'm not sure where to start with doing this. Is there an easier way of manipulating the x-axis to achieve this.
Thanks for any help