Hi all,
I`m making TMultiGraph with 3 graphs in pyroot.
I need it to be with limits on the x-axis (490,538), so I add
g.GetXaxis().SetRangeUser(490,538)
and when draw it, one point (let`s call it a) that is a<490 is shown on canvas also (see attached pic)
How can I make it stop showing that point a?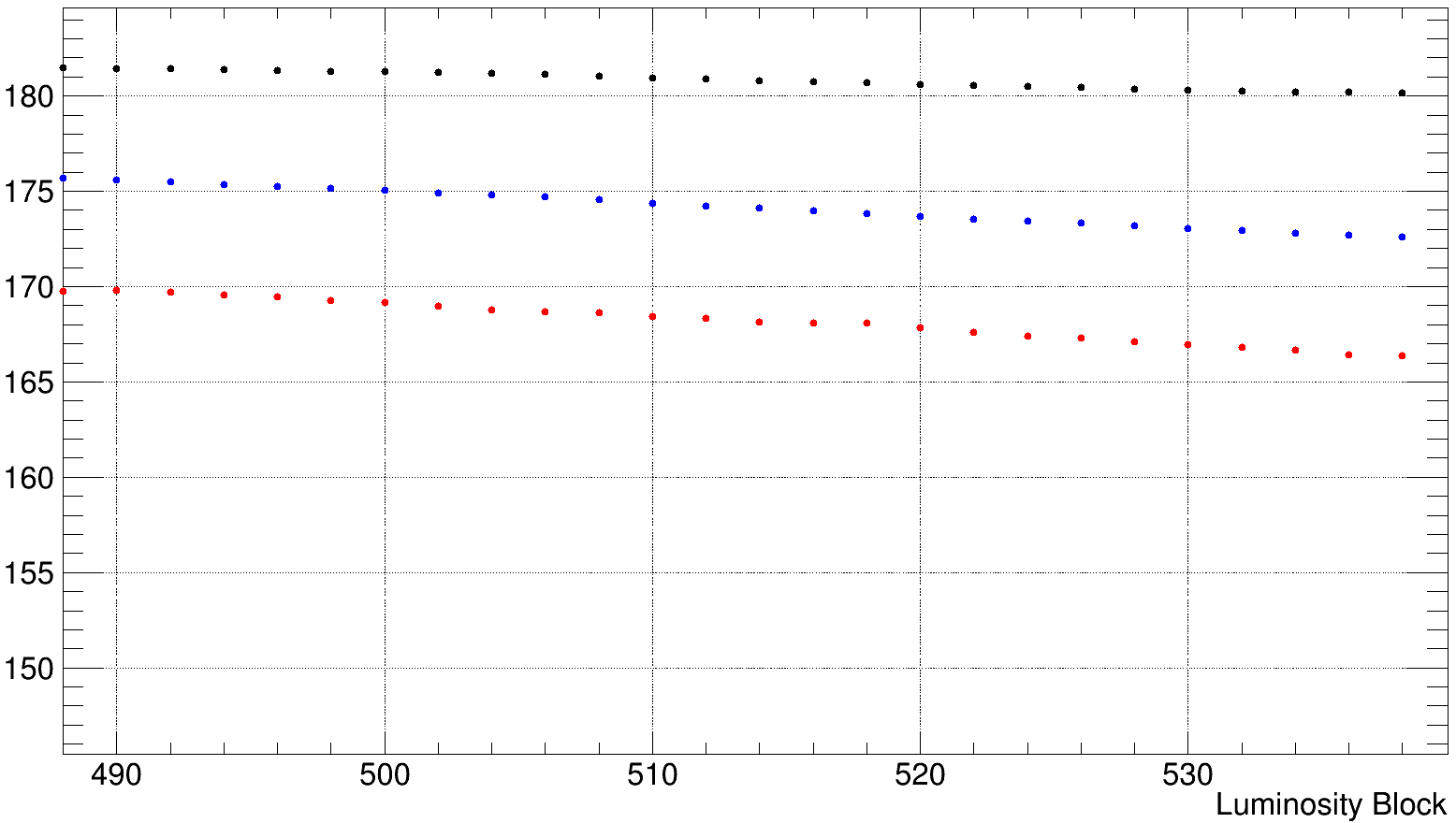 Thanks in advance,
V.