Dear experts,
I try to use RooHypatia2 to fit the sum of two observables and get a normalization problem as shown in the attached figure. My script is also attached.
tt1ss.py (1.6 KB)
Is it correct to use the RooFit.ProjWData(data) normalization option? It gives good normalization if I use Gaussian or CrystalBall instead of RooHypatia2…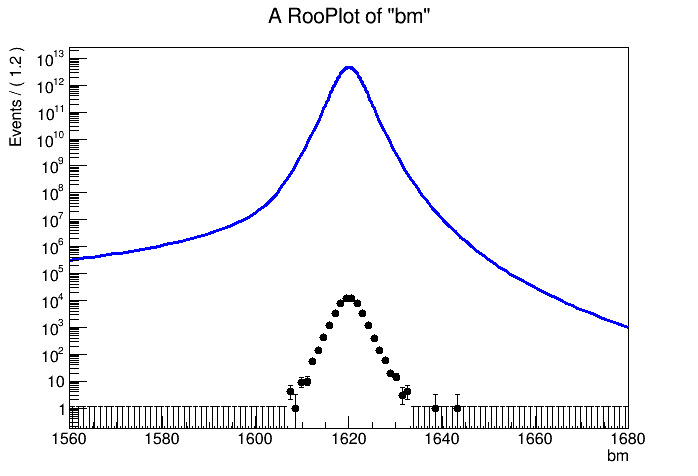 Thanks. The version I'm using is 6.26/02.