Hello Roofit and Roostat experts.
I am trying to create an exclusion limits of a BSM particle .When i try to change the range of my fit from 15,000 to 20,000 , i found out that my significance and my expected limits change significantly. Below is the image of my fits,
and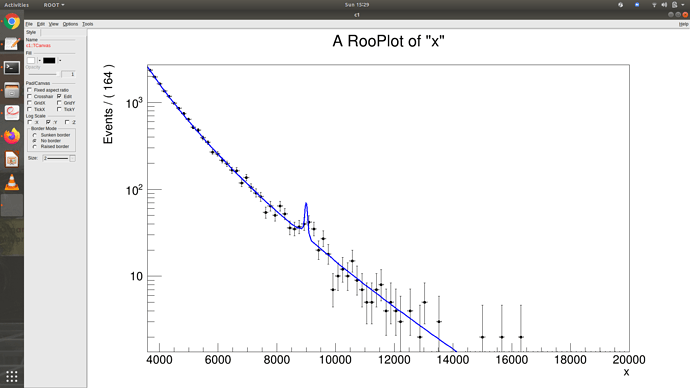 .
By the way, i just want to know the best way to do.
Thanks.
Marlon