Hi @Wile_E_Coyote @couet
A plot is made by me and i am fitting this plot by a user defined function.
Below are the files that I'm working on:
eu_gu_1.txt (44.1 KB)
rough.C (1.1 KB)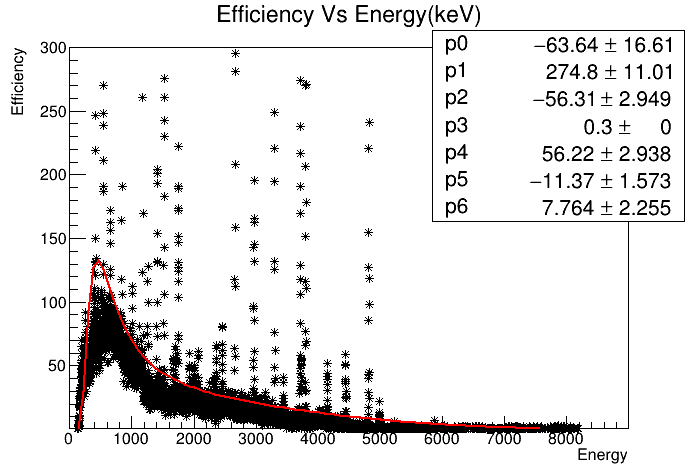 I want this red line to pass from the middle of the dark black part.
please help me in adjusting the parameters.
ROOT Version: Not Provided
Platform: Not Provided
Compiler: Not Provided
---