Hi there,
I'd like to integrate a rectangular function (see below).
I've tested several configurations (integration type, function range (xmin,xmax), function position).
The results are given in results.png (non zero values are highlighted in red). The code is also attached.
Only the GaussLegendreIntegrator works whatever the range and position used (GaussLegendreIntegrator allows to specify the number of steps used in the integration process).
Unfortunately, results are approximate.
Correct results (integral=1) can only be obtained with the GSLIntegrator but this integrator seems very sensitive to the function range and position (see results.png).
Is there a way to cope with that (e.g. adjust the number of steps in GSLIntegrator)?
Furthermore, I didn't manage to use the plug-in manager with usual "fit-devoted" functions: Double_t F_myFct ( Double_t *x, Double_t *par )
In the examples given in
root.cern.ch/drupal/content/function-integration
only "basic" functions are used.
Switching to "fit-devoted" functions makes ACLIC complain.
How to deal with that too?
TIA,
Z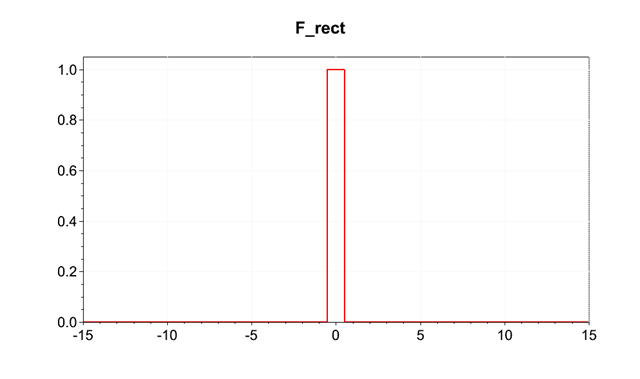 zzztest.c
(8.43 KB)