I first draw a function, and then I draw an object that extends beyond the boundaries of the canvas.
Here is a basic example:
TF1 *f1 = new TF1("f1","x",0,10);
f1->Draw();
TBox *aBox = new TBox(5,0,15,20);
aBox->Draw();
The output looks like this (if using a green box):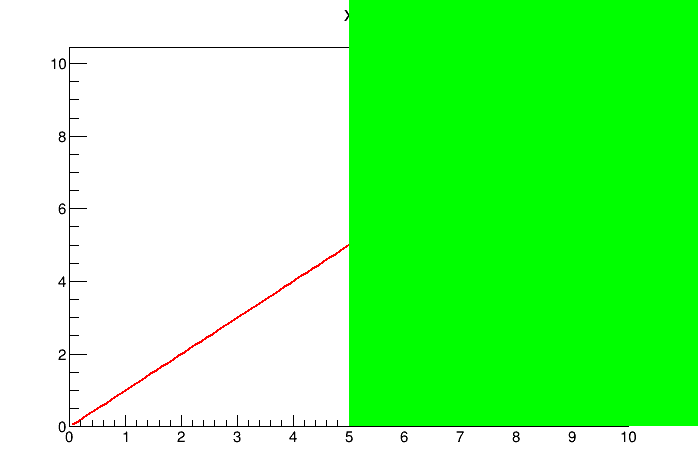 Is there some way to extend the saved image file so that it encloses the entire green box (up to y=20 and x=15) as well?
Additionally, is there were some way to prevent the green box from covering the x-axis?