Hi,
I am fitting a distribution with Bernstein polynomial of order 1 using RooFIT.
I draw the error using VisualizeError(*r,1) where is RooFitResult pointer.
At some x (~140) value, I see that the error is ~0 [see the attached plot].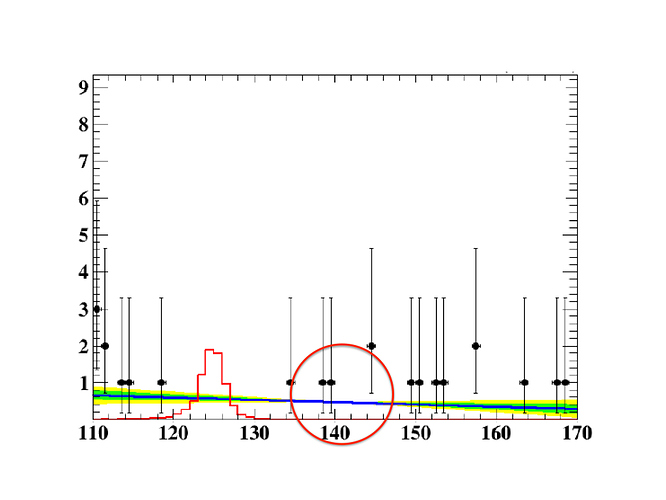 This is the error from linear
propagation so I did not expect this to go 0.
How do I understand this?
Thanks,
Shilpi