Hi!
I looked into the forum for similar issues but could not find anything similar, so I open a new topic, apologies if this was already addressed elsewhere!
When plotting a TH2 with TPaveText objects stored in the ListOfFunctions in a TBrowser these are also drawn.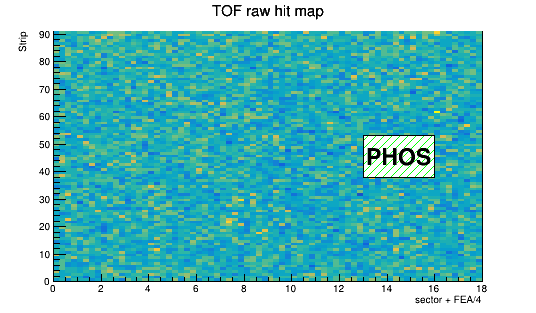 When trying this using JSROOT online browser Version latest 7.0.2 1/06/2022 I can only see the histogram and no TPaveText.
For some reason it seems to be working with TH1.
Thanks a lot for having a look into this!!
---
ROOT Version: Not Provided
Platform: Not Provided
Compiler: Not Provided
---