Hi all,
I see something weird with the rendering of greek symbols in the 5.34 patch branch. This is compiled on Mac Mavericks, using the cocoa option.
See the position of the bracket in front of the #chi in the attached macro. It moves from the left of #chi to the right of #chi!
Also, when I save this as png or jpg on my retina display, only the top left quarter gets saved…
Cheers
Moritz
PS: This was already posted here Locate like command but I upgraded it to a separate thread.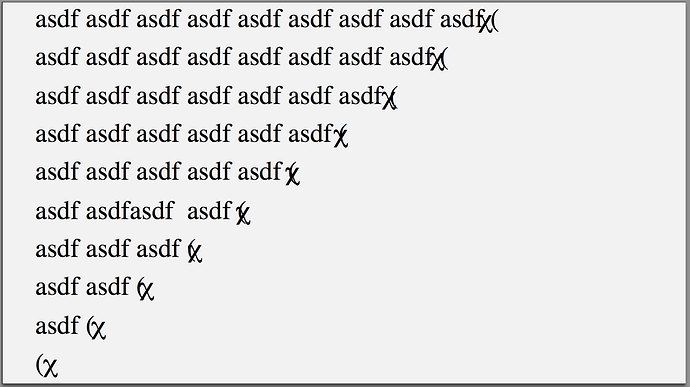 chibracket.C
(675 Bytes)