---
ROOT Version: 6.14/06
Platform: Scientific Linux 7 x64_x86
Compiler: gcc (GCC) 4.8.5 20150623 (Red Hat 4.8.5-36)
---
Hi all!
I found weird changing of mean value of histogram in statistic while zooming in.
I have histos saved in root file. If I open TBrowser to check one of them I can see:
And if I try to scale X axis:

Mean value automatically changes for 0.5. Even if there is no data, or if I zoom to the same amount of bins (not zooming at all).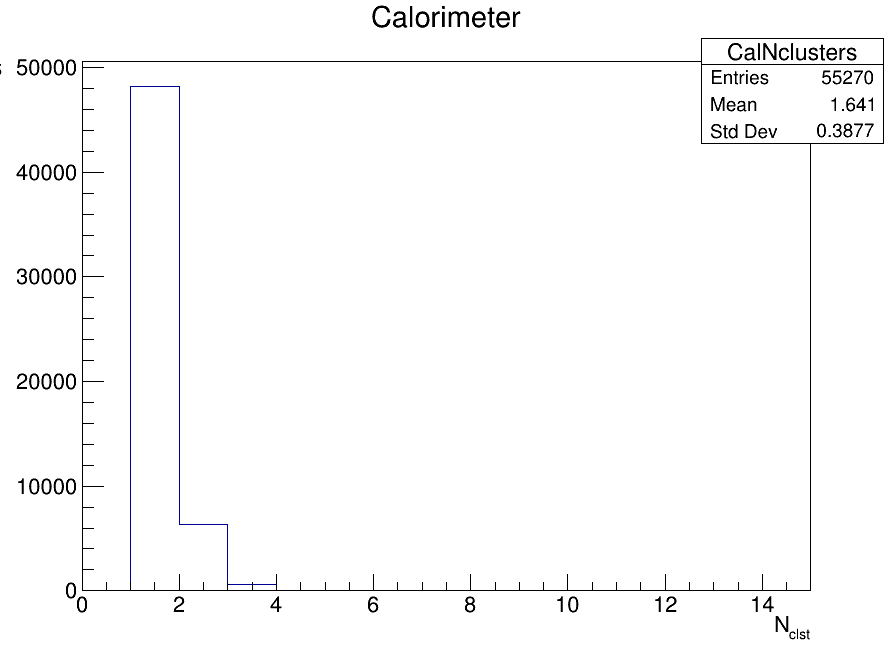 I see this behavior in most of histograms in my file. Except energy ones (maybe because there much more bins for the given interval?)
Did somebody faced this?
Cheers,
Bohdan.
W