Hi,
I'm trying to draw two (or more) TH3 histograms in one histogram with "glcol" option.
I tried "same" option, but it was not I want.
(can control only latest histogram and it has gray back plane.)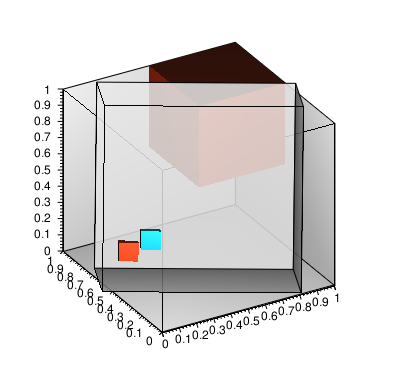 How can I draw histograms like "box same" option?
If it is impossible, Is there any way to make back plane transparent?
Thanks.
Plot3D.C (1.06 KB)