Hi,
How to move the color legend in TH2 lego like this:

to this: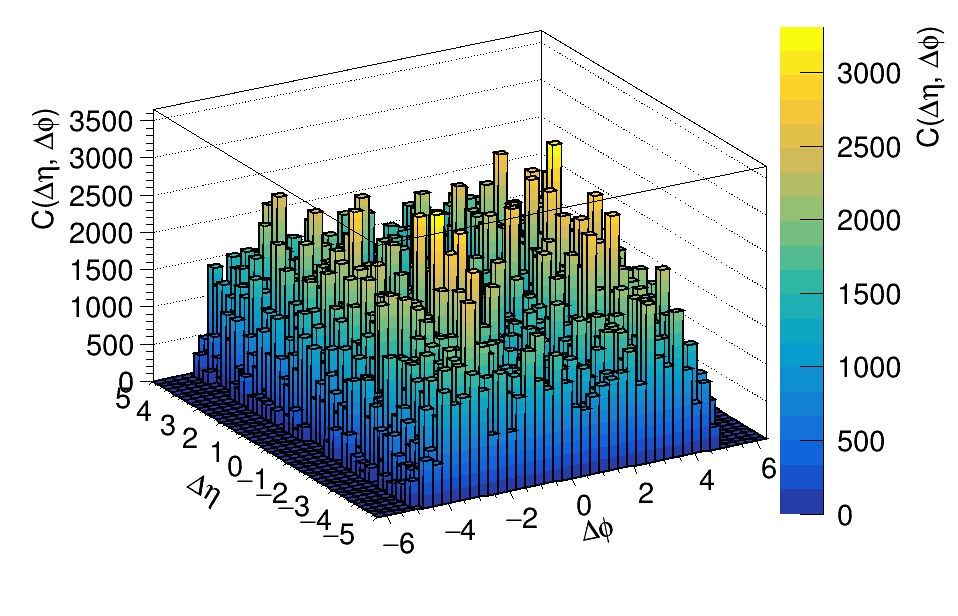 inside the code?
Notice that "6" was overlapped with the color legend in the first figure. I know we can move it manually in canvas, but how to do it in code?
Also, "0" and "5" touch each other. How to give some space?
Thanks