Dear All,
I am playing with variable bin histograms.
I noticed when calling TH1:Rebin(ngroup = 2), that the X axis is changing.
Hum, it might be silly, but I would expect to keep the global range the same and just merged bins 2 by 2.
Is that an expected behavior ?
Before: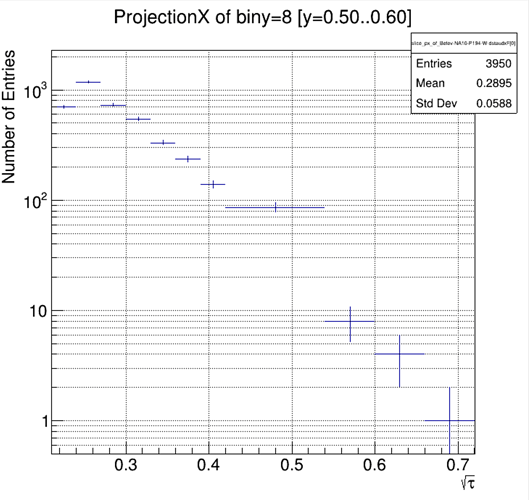 After:

Thank you !
Marco