When asking a new question the site provides helpful suggestions of existing questions: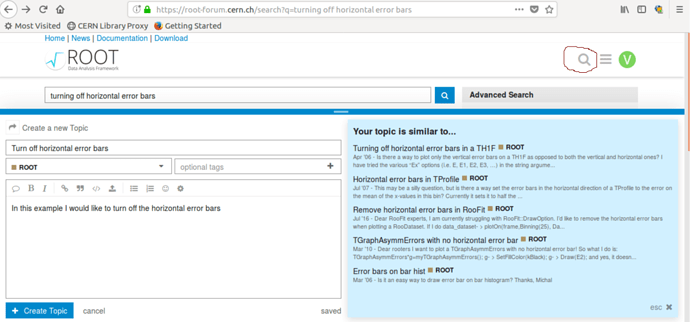 However, as I click on them I cannot open them.
Also sometimes in the search field I can enter keywords but the function is unresponsive to Enter or mouse clicks.
I work with Mozilla Firefox 52.8.0 on Ubuntu 16.04.4.