Hi,
I wonder how the errors of the standard deviation of a histogram are calculated in root?
Say for example, in the following histogram (TH1D*h1 = new TH1D("h1","Au_158.62_MeV",101.,39.5,140.5) attached :
Here the estimation of the mean, error in the mean and the standard deviation are straightforward using the following equation :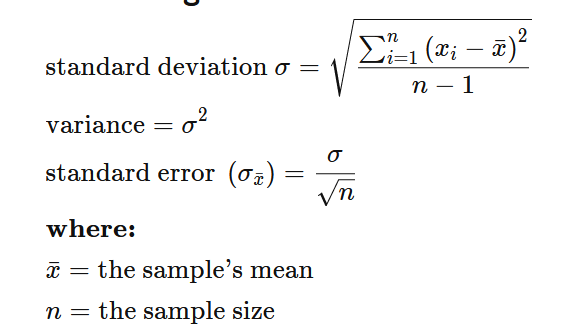 But I don't understand how the error in the standard deviation is calculated by root. Any help appreciated. Thank you.