I have this root file. Here I have leafs Nx, Ny and Nz. I want to extract each of these values. If you scan the Nx, Ny and Nz values like I have done here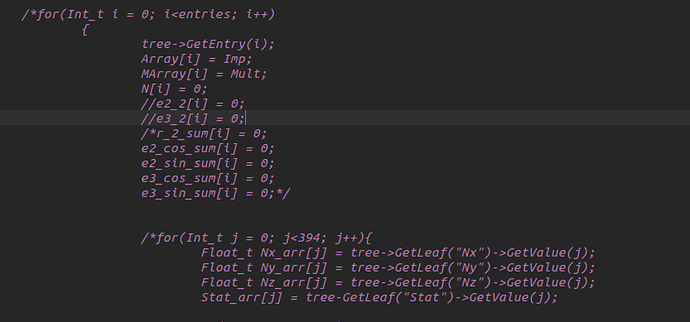 The row value changes after Instance is 393. So I have actually a loop running for row and another loop running for instance and I want to get these Nx, Ny and Nz values.
Please help. Thanks!