Hi everyone!
I want to draw a sector as 2d histogram.
The problem is. I didn't figured out how to set bin regions in polar coordinates.
I want it to be with:
phi_start = -15 deg
phi_end = +15 deg
r_min = a cm
r_max = b cm
Is it possible to easily make a fancy plot as attached?
thanks and cheers!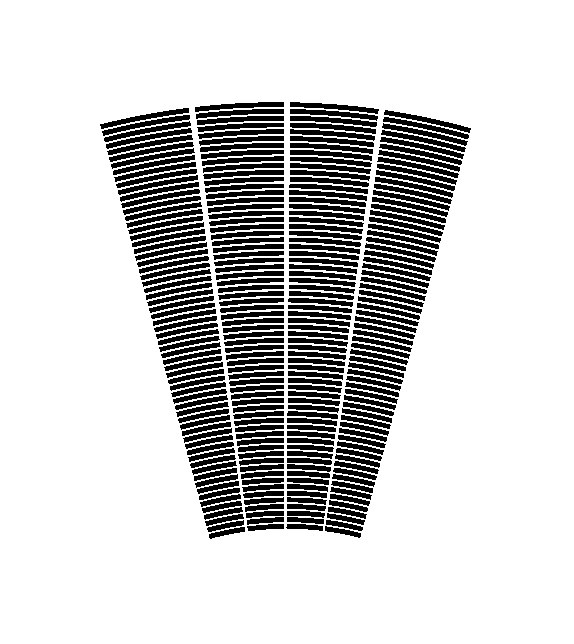 ROOT Version: 6.18
Platform: SL7
Compiler: gcc 4.8.5
---