Simply put I have something like this:


And I want to force the axis into this: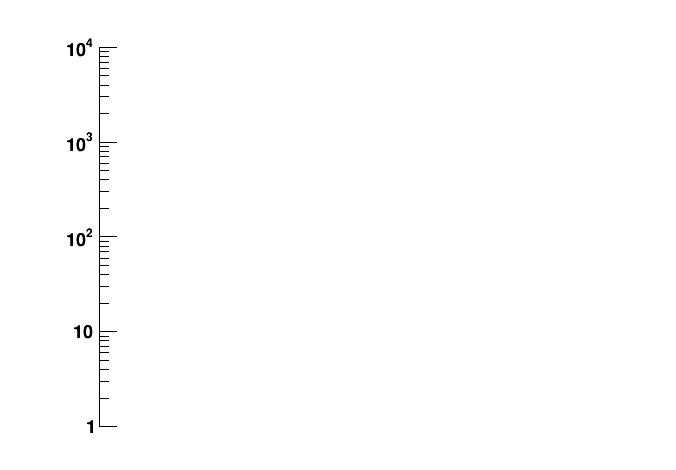 Because as you can see, i would like to see the point at the very bottom as well. I have also tried a couple of things including SetMaxDigits, but did not do what I want.
Thanks!