Hello, I have a 2D histo that I attached (2D.C). The TPaveStat box says that there are around 15460 hits in the 2D histo.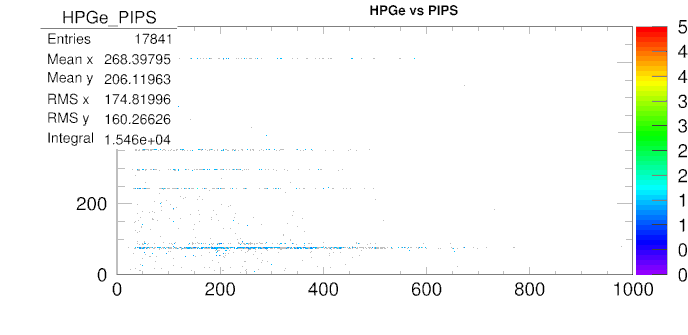 I did a Y projection using the ProjectionY method and I got the 1D histo that I attached. Here, the number of counts is slightly different (15587).
Do you have any explanation?
Thank you in advance.
1D.C
(112 KB)
2D.C
(594 KB)